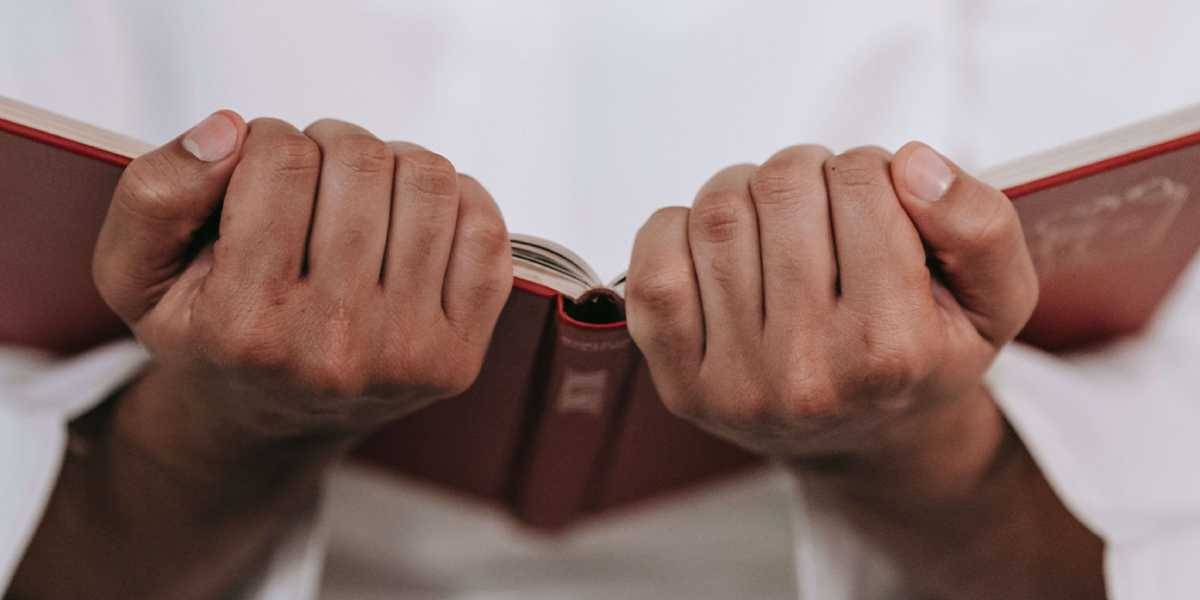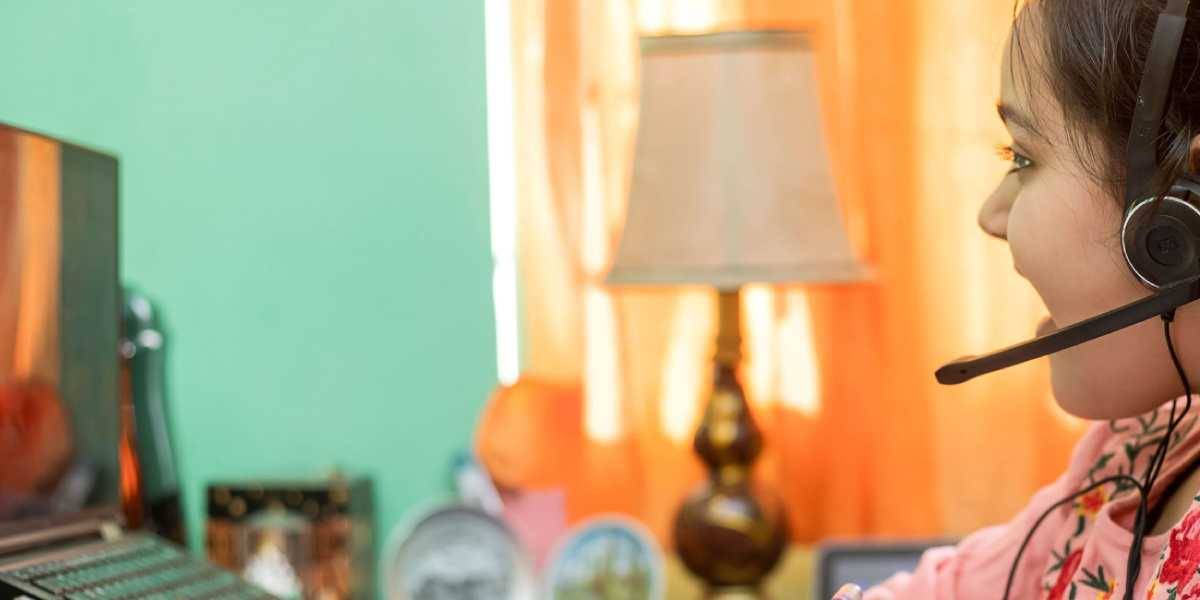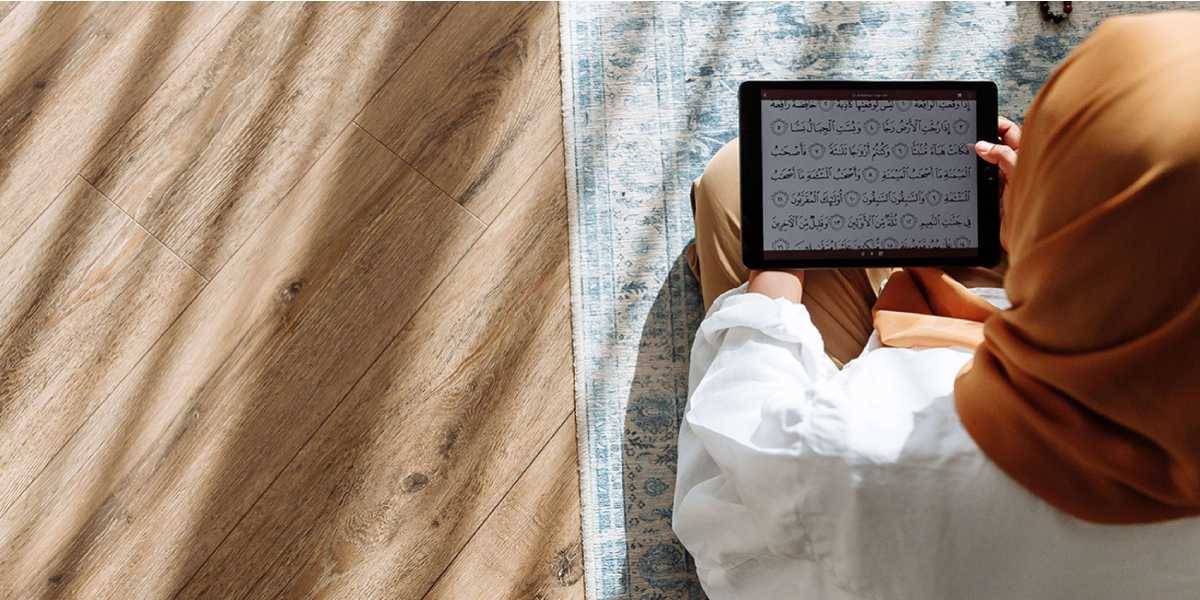 Slide 3
Together we achieve the extraordinary. So, Enter, Learn and Achieve.
Slide 2
Be educated be a good person because education is the way to success in life.
Slide 1
educational teaching in the light of Islam.
Welcome to
Online Quran Academy Devon
Online Quran Academy Devon with Islamic Global Link institute, a dedicated online Islamic education. We aim to teach Islam to students of every age. We integrate Islamic values and 21st-century learning with Muslims across the globe. Get access to affordable and quality Islamic Education. Bringing positive and constructive change in society through Islamic global link Devon spreading the Quran and Sunnah, thousands of individuals learned Quran across the globe. We strictly followed Sharias' teaching.
AREA'S OF NORTHERN IRELAND
Learning record store (lrs) bite-sized learning avatar elearning, multimedia scenario serious games
Online Quran Academy Devon is an online institute providing multi-dimensional guidance about Islam. Especially our teachers are helpful to Muslims, and the tutors play a key role in it. Their clear guidance, appreciable command of their subject, a good communication. Takes advantage of experienced teachers with Islamic Global Link Devon, an interactive syllabus, and a convenient mode of earning.
The tutors at Islamic Global Link are extremely polite and helpful. Answered all the questions I had and was very supportive so thank you. Again my teacher, she's professional kind calm and friendly who takes her time to make sure you have mastered how to recite with your correct Tajweed which I wanted. I am very glad, Jazakah'Allahu khayran and may Allah reward you for everything you do. Ameen
Alhamdulillah I'm extremely pleased with my course. The best element is my brilliant teacher Allah increase her in her piety. She is warm, loving and patient and I make sincere duas for her. She has pulled me back when I wanted to give up memorisation. Allah reward her abundantly. Ameen. I have recommended Islamic Global Link to my family members so they can too benefit. InshaAllah.
I was struggling to find a right Arabic teacher. Islamic Global Link made it very easy for me. My tutor is very kind and knowledgeable. He is a kind and caring person. I feel happy to get connected with him every day. I am trying hard to correct my mistakes and also need course materials accordingly….. Insha Allah one day I hope to complete the holy book of Allah.